Conservatory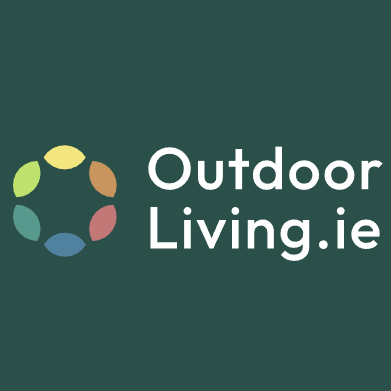 Conservatory furniture of quality and style with different colour fabrics and designs to choose from can be found here at Outdoorliving.
We stock Lloyd Loom Furniture collection from Cane Industries, individually handmade by craftsmen and is tremendously strong, elegant, coming in many different styles and colours. This range is expensive but is very high quality. It was invented in 1907 by Marshal Burns Lloyd and after over a century is still bought throughout the world. Specialist looms weave twisted Kraft Paper with steel wire to ensure a fine and tight weave that so famously characterizes Lloyd Loom furniture. Together with carefully selected Italian Leathers and Fine Furniture Fabrics from all over the world, we create a fabulous iconic furniture range that will be enjoyed for years to come
We stock the Daro range which is hugely popular here at Outdoorliving as it comes in a very affordable prices. There is a wide selection of styles to choose from and different fabrics. The company was established over 40 years ago and their comprehensive ranges offer the consumer a vast choice for any room and taste. Their hand made products are strong and extremely comfortable.
We stock other ranges which can be viewed on our web site, Habasco Cane, MGM Cane and a great selection of cane conservatory suites.
There are no products matching the selection.