Greenhouses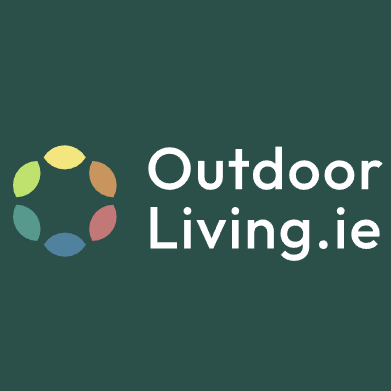 Greenhouses should be given a great deal of thought before purchasing and if you go onto our web site you will see the various types of greenhouses that are available. We stock various brands and types and you need to know what would suit your garden before you purchase. A greenhouse should be placed in the less exposed area in the garden if at all possible, you need to think what type of glass you would like in your green house, what colour you would like, what accessories you require and to order it in advance as some greenhouses can take 4 to 5 weeks to be delivered and longer if you have them powder coated.
We have seven greenhouses on show at Outdoorliving to give you an idea of what the greenhouse will look like when erected. Most greenhouses come flat packed when delivered to you, so you will have to erect your greenhouse yourself or get a good handyman to put it together for you.
We have various types of greenhouses, wooden, aluminum, powder coated, silver and green greenhouses. We have different styles, lean to, octagonal, standard and cold frames etc.
We stock Elite greenhouses which are very popular, as they are strong and durable. They are often characterized by at least one roof vent, side Louvre and aluminum gutters with an extensive range of colours and different sizes. There are many different models, Elite Craftsmen, Elite Kensington Lean-to, Elite Compact, Elite Streamline, Elite High Eave, Elite Belmont and the Supreme and Classique.
We also stock Vitavia greenhouses which are normally named after planets i.e. Neptune, Saturn, and Venus etc. which are relatively simple to construct using the comprehensive instructions which have excellent illustrations.
We have wooden greenhouses which are a little more costly, but look beautiful when erected and painted.
Are web site will give you delivery charges, extras and measurements and our staff are at hand if you need advice.
There are no products matching the selection.