INSTANT COMFORT, WHEREVER YOU GO
Wherever you go, make yourself comfortable. Lamzac® the original is fun & simple to inflate. Just swing the lightweight bag to fill it with air and create a life size lounge seat.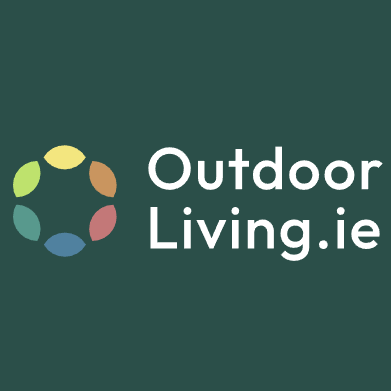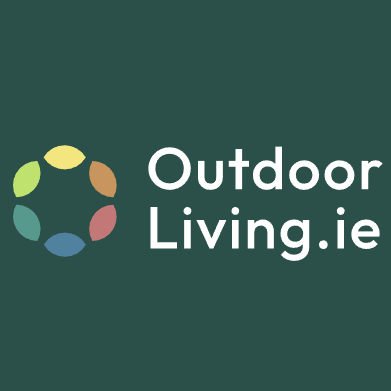 When you're done lounging, just deflate, store and off you go. Lamzac® the original. Don't leave home without it.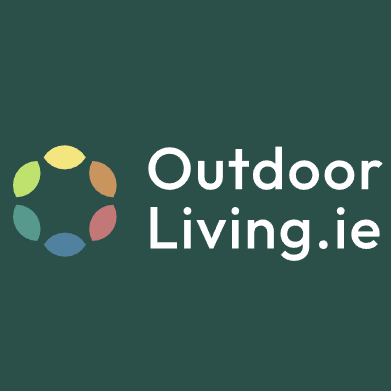 Cover and filling complies to UK and Ireland Furniture Fire Safety Regulations – FIRA