The Happy Pig Chair is our flagship beanbag. It is one of our most popular and best selling bags. The Happy Pig Chair is an extremely well-constructed beanbag with a classic design which will stand the test of time. This beanbag is an investment for years to come.
Each Happy Pig beanbag is made in the EU and complies with EU standards and regulations. All of our Happy Pig Chair beanbags are crafted to last. We offer a one-year warranty with every Happy Pig Chair beanbag. Our Happy Pig Chair beanbag only uses the best materials available. There are a wide range of colours and fabrics to choose from with the Happy Pig Chair beanbag . The choice is yours!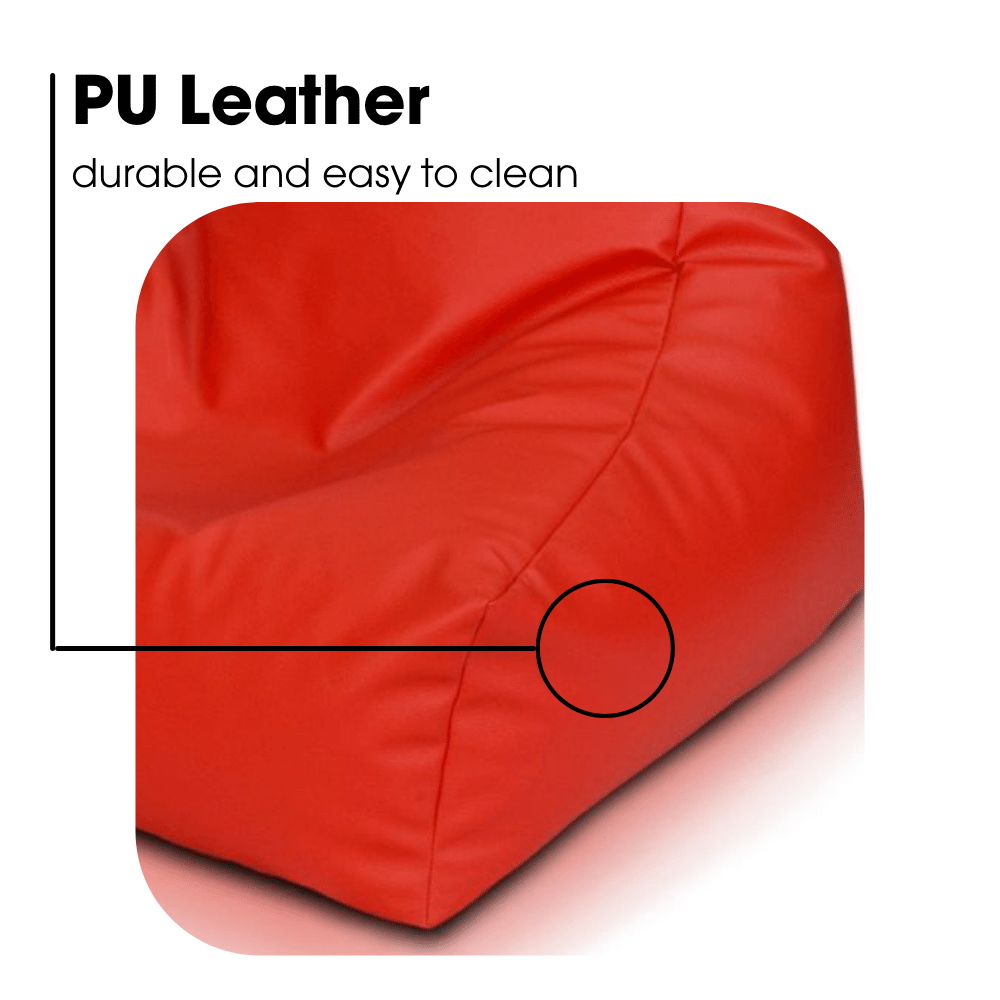 The shape of the beanbag is designed in such a way to induce comfort and relaxation for the user, the base has a deep well enabling the user to sink down, allowing the beanbag to mould around the person, giving a unique shape for every individual who sits in it.
The chair itself is designed in a triangular shape that has a wide base being 100 centimetres in width giving plenty of room to lounge all day long, the chair is a total of 81 centimetres in height giving enough room to give excellent neck support and lumber support throughout the entire beanbag.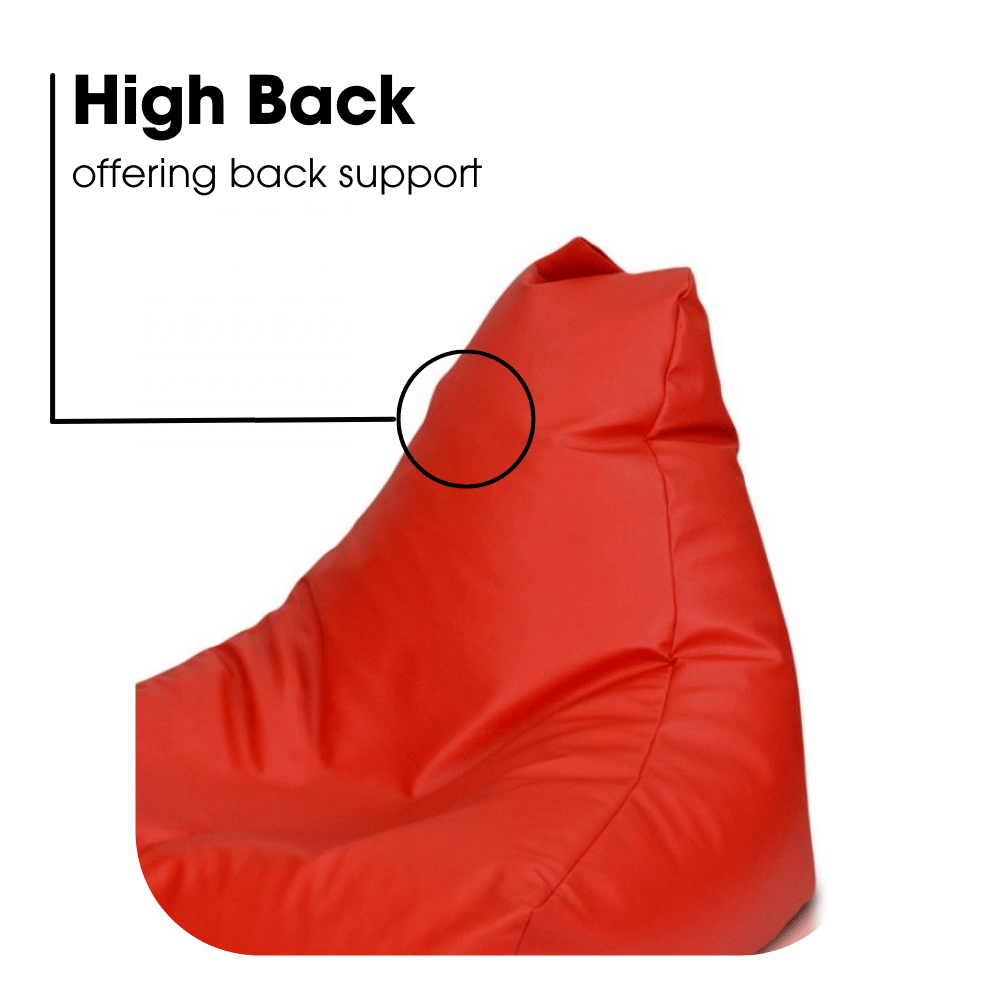 The Happy Pig chair has a unique easy carry bag handle just on the back of the bag, making this a beanbag for any room of the house.
Cover and filling complies to UK and Ireland Furniture Fire Safety Regulations – FIRA